Boston  ·  Charlotte  ·  Miami  ·  New York  ·  San Diego
Investment Technology Consulting
Harris Tudor provides consulting resources and platform functionality extensions to the investment management community.
We provide on-site and off-site consultants for the selection, implementation, and usage of IMS (investment management systems), EMS (execution management systems) and OMS (order management systems), including portfolio management, trading, compliance, and post-trade workflows.
We build tools that extend platform functionality, assisting clients with managing and adhering to their regulatory obligations.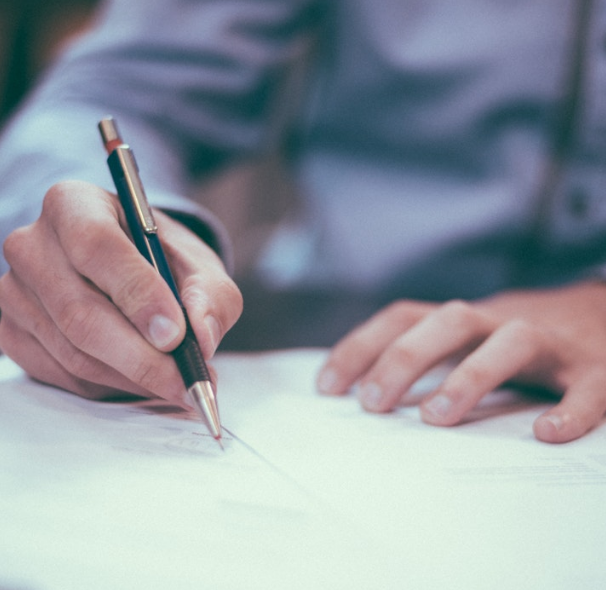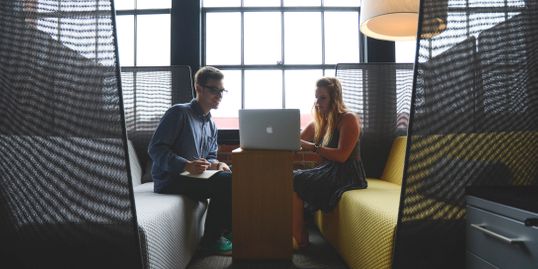 Consultant Selection
Consultant resources for architecture, project management, integration and bolt on builds, compliance rule creation, and related business needs. We support both on premise and remote consultant teams and individual contributors.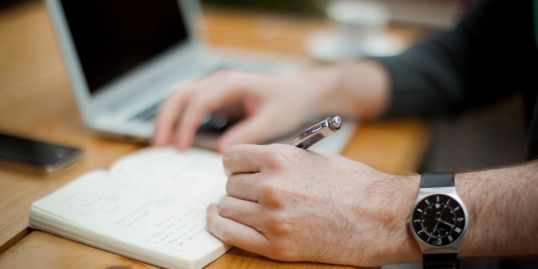 Domain Expertise
Practice Managers and Advisors with over 12+ years experience in design and build out of investment management system and related integrations including trading venues, risk systems, accounting systems, and others. We have coordinated, performed, tested, and trained on projects covering portfolio management, trading, compliance rule building, and interplatform integrations.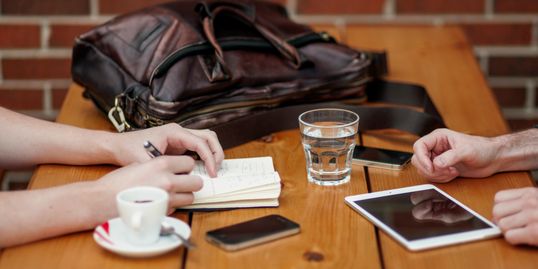 Breadth of Technologies
Public cloud / SaaS, private cloud, and on premise solutions. Our subject matter experts have engaged in all areas of the trade process lifecycle, providing technical architecture, process flow engineering, rules building, and coding services.